Healthy healing after childbirth at Centre Ofmom
Center OFMOM is a premium postpartum care center established in 2016 by Hanmi Group. It is also a sister center of DeRAMA—Korea's finest postpartum care center. It applies the same standards to its facilities and services as DeRAMA. Our medical team, comprised of infant specialists will help infant healthcare and recovery after childbirth based on their rich experience.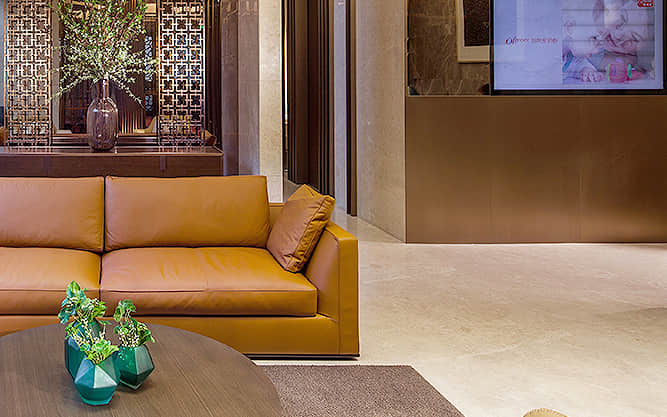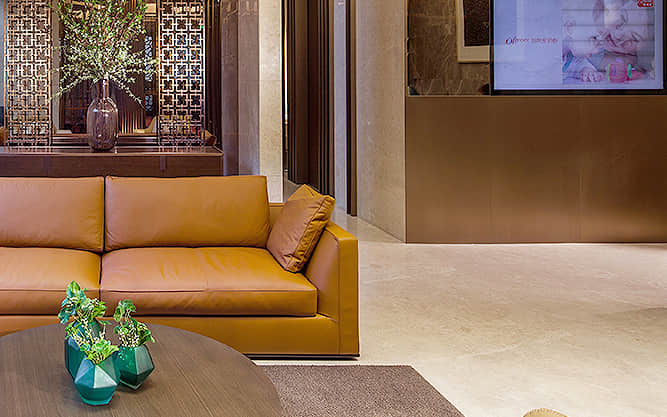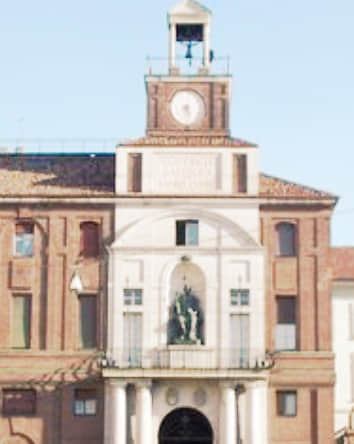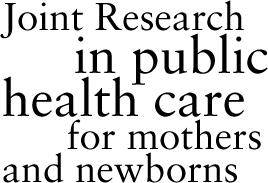 Ofmom teamed up with the Italian Catholic Gemeli Hospital to establish the 'Mother and Child Beyond' Biobank and to enhance maternal and child health. The Biobank conducts research on the intestinal microbiome using the genetic information collected from mothers and fetuses. It will improve preventive medicine knowledge and ultimately provide an appropriate health care solution and reduce the risk of chronic disease.
Over the past few years, Ofmom has been serving premium postpartum care services to mothers and babies in collaboration with international medical organizations. Also, it has built its own abundance big data database by collecting health screening data that has been devised for integrative medicine. By utilizing the database, it provides treatments for medical conditions and develops its pivotal technologies, including artificial intelligence (AI), to enhance maternal and child health.
Premium prenatal and postpartum care services
We at Centre Ofmom provide tailored service with mothers and newborn babies. We offer premium spa, customized diet plans, and other that of programs to help mothers fully recover after childbirth. On top of this, our team, comprised solely of registered nurses who are experienced in baby care, will provide comprehensive and professional care solutions for your babies.
Big data of US, Europe & Asia
Customized services (1:1 breastfeeding, childcare training and body shape management)
Global networks through joint research on maternal and child health and public health
The brand new premium care services and facilities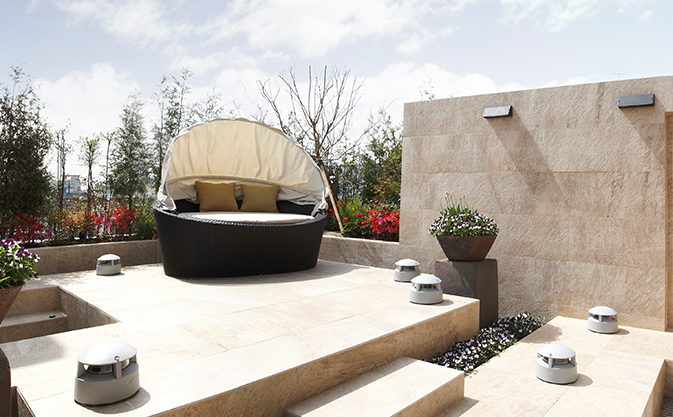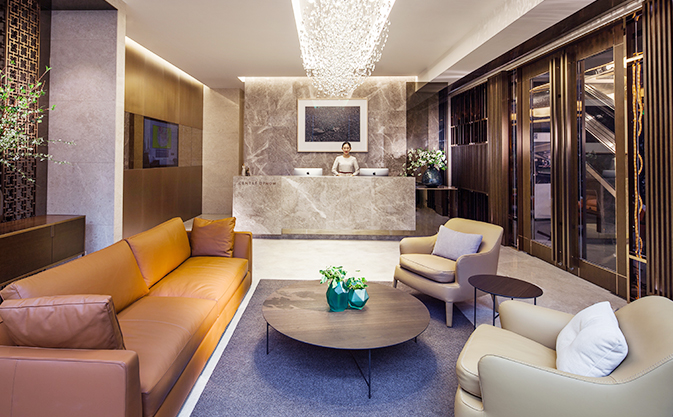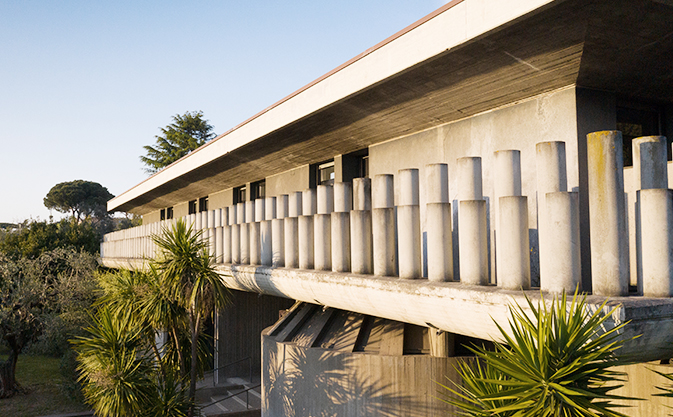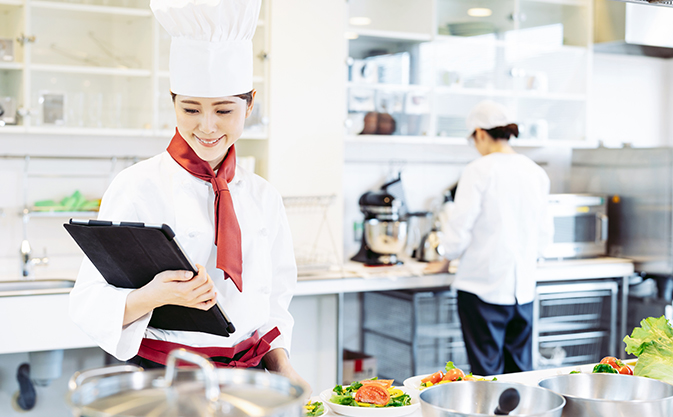 Global Centre Ofmom
For mothers and children's health, we work closely with infant care hospitals and the industry experts around the world to develop and provide quality products and services.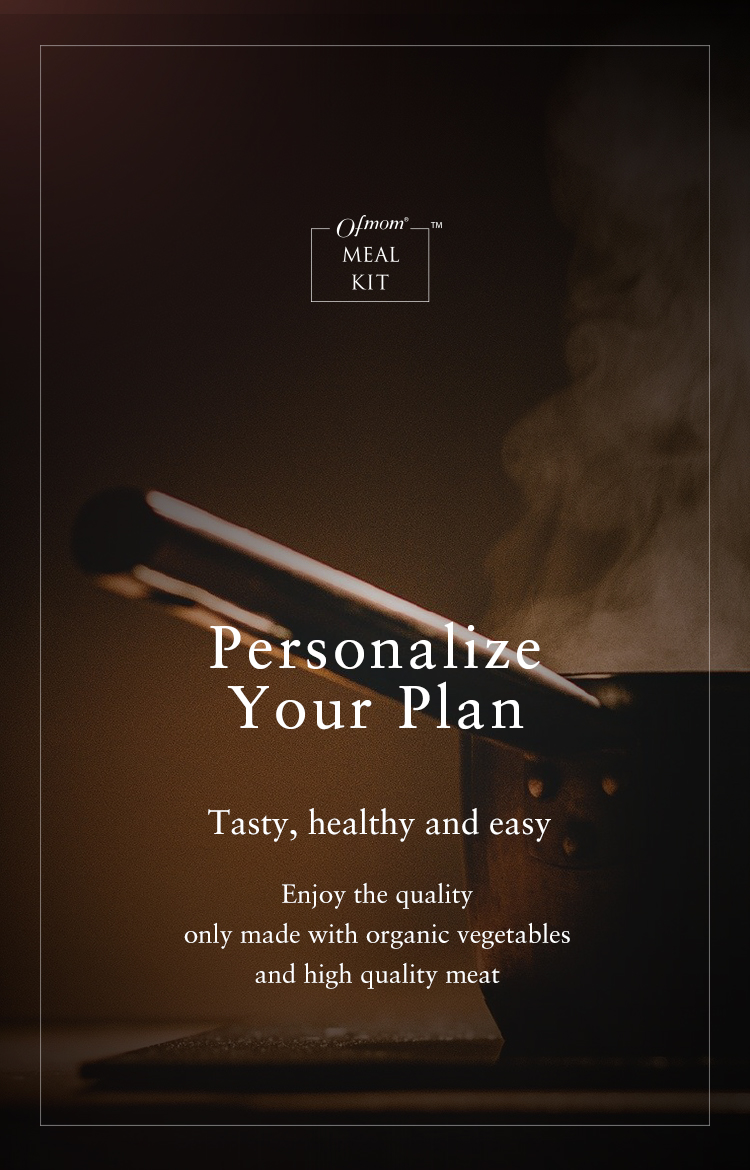 While everyone thinks that preparing a healthy meal takes a lot of efforts, we at Ofmom provide a healthy and easy meal—a meal kit—and send it right to you. We only use the freshest ingredients and low-sugar and low-sodium sauce for your health. Most importantly, it's easy to prepare! Customize the meal plan at your preference and enjoy the five star meal on your table.
Salt and sugar are essential nutrients for our metabolism. However, if over consumed, these may cause obesity and other chronic diseases such as gastrointestinal diseases. Putting health at the heart of our value, Ofmom meal kit pivots on developing healthy menu with low sugar and low sodium sauce to serve you with healthy diets.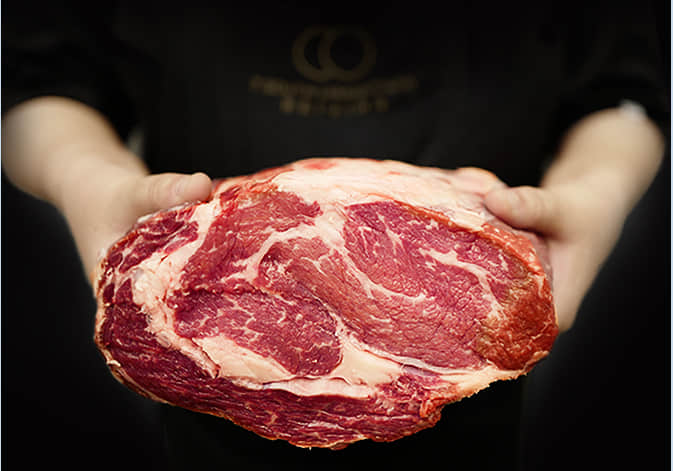 Healthy dishes made by top chefs and nutrition experts
The Chef Ofmom is comprised of top chefs and nutrition experts who also serve postpartum mothers at Centre Ofmom with nutritious diets.
What we do is not just about cooking. There is tradition, innovation, love and passion in food and nutrition, not to mention the science and research behind creating fresh and healthy dishes!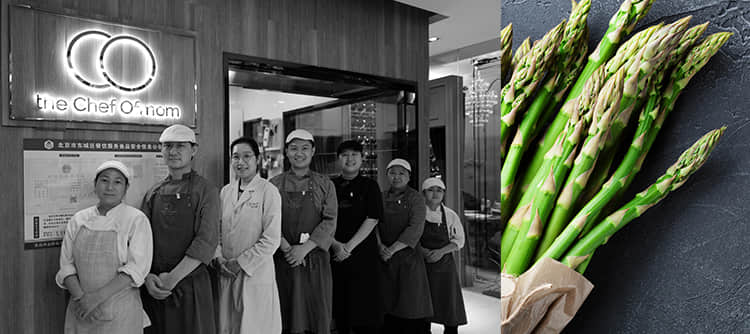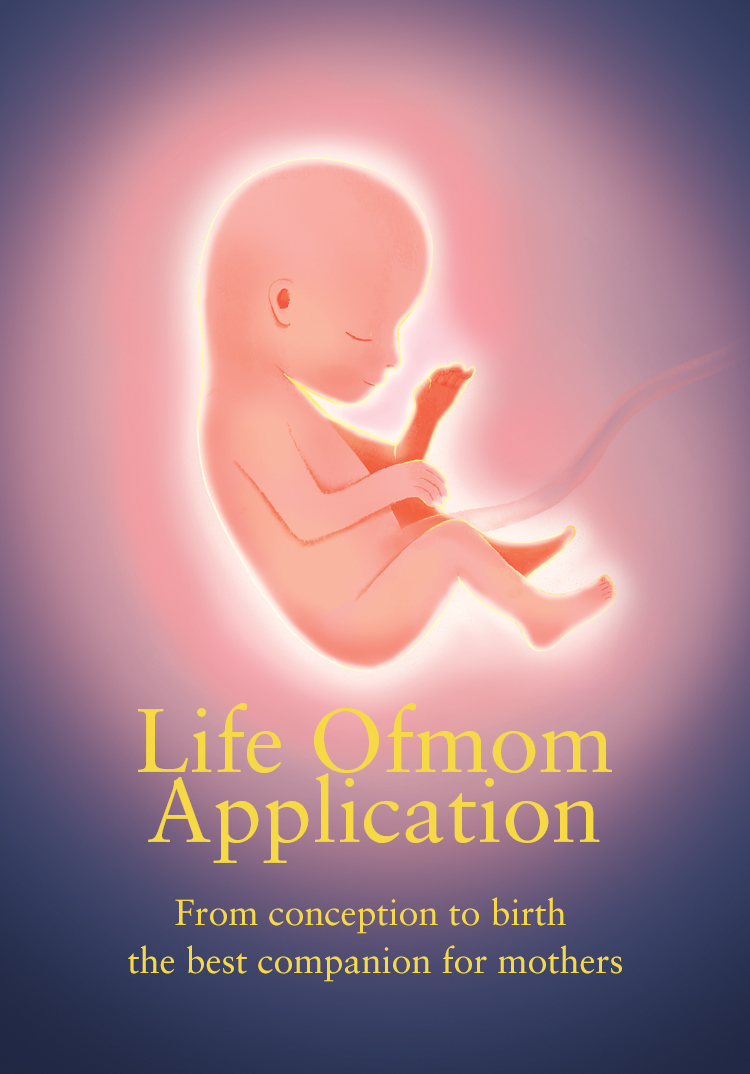 2020 Good Design Selection
The Good Design Selection (GD) is sponsored by the Ministry of industry, commerce and resources and the Korea design and revitalization Institute.
Smart healthcare service for pregnancy and childcare
Life Ofmom is a mobile application that assists you in every step of pregnancy from conception to childcare. It offers three main features that users can selectively use—maternity care, pregnancy care and postnatal care.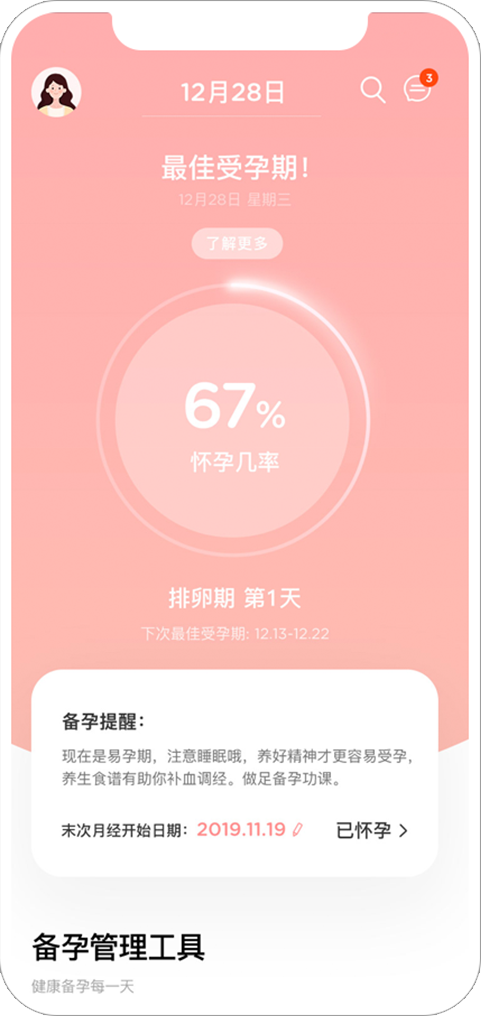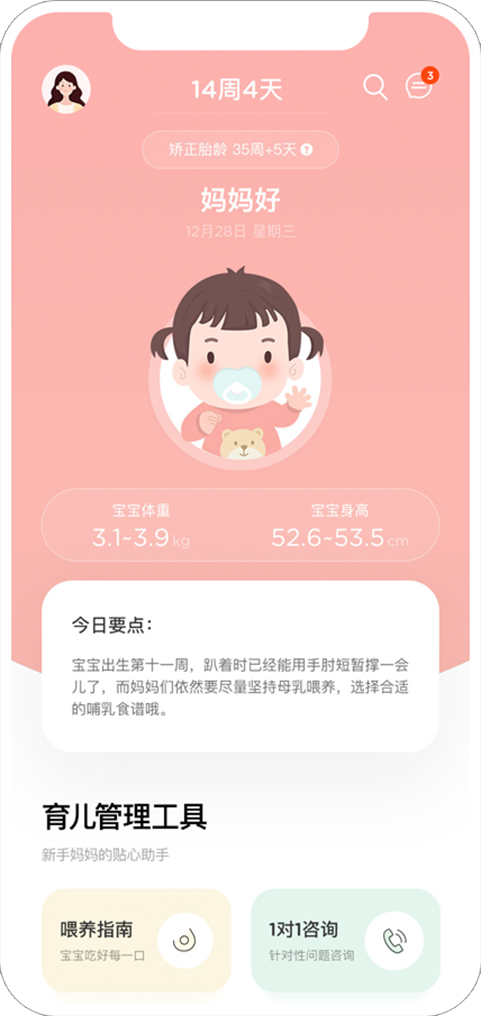 Maternity Care
Pregnancy Care
Postnatal Care
You can check your ovulate calendar to check the pregnancy rate, and get access to maternity care tips, such as pre-pregnancy guidebook, daily diet and blood sugar management, to maximize the chance of getting pregnant.
Based on the data you have provided, it calculates the estimated date of birth. It also breaks down into 510 fetal development stages, and visualize how your baby grows day by day.
On the due date of childbirth, the interface will be automatically switched to the Postnatal Care, with a prompt asking if you have given birth or not. It provides you with useful content on childcare, breastfeeding, healthy diet, etc., and also update how your baby grows from week to week.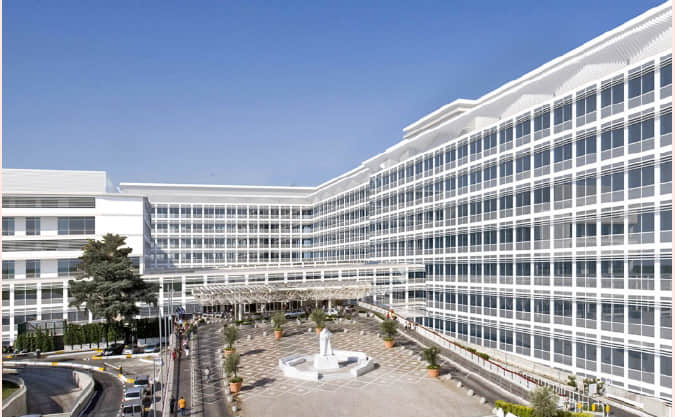 An integrated healthcare based on global biobank research
Ofmom has been continuing research and development in maternal and child health research in collaboration with Centre Ofmom, Beijing Union Medical College Hospital and AAT Catholic University Gemelli Hospital in Italy.
The Mother and Child and Beyond Biobank, established in 2018 with Gemelli Hospital Roman Catholic University, is a human biobank comprises the collections of human body substances, such as plasma, tissues, cells and DNA. By linking the bio resources that it has collected with personal health information, it allows Life Ofmom to deliver personalized healthcare service.